"Our mission is to promote safe and responsible use of digital devices. We seek to ensure Tunisians' cyber welfare for a better online experience."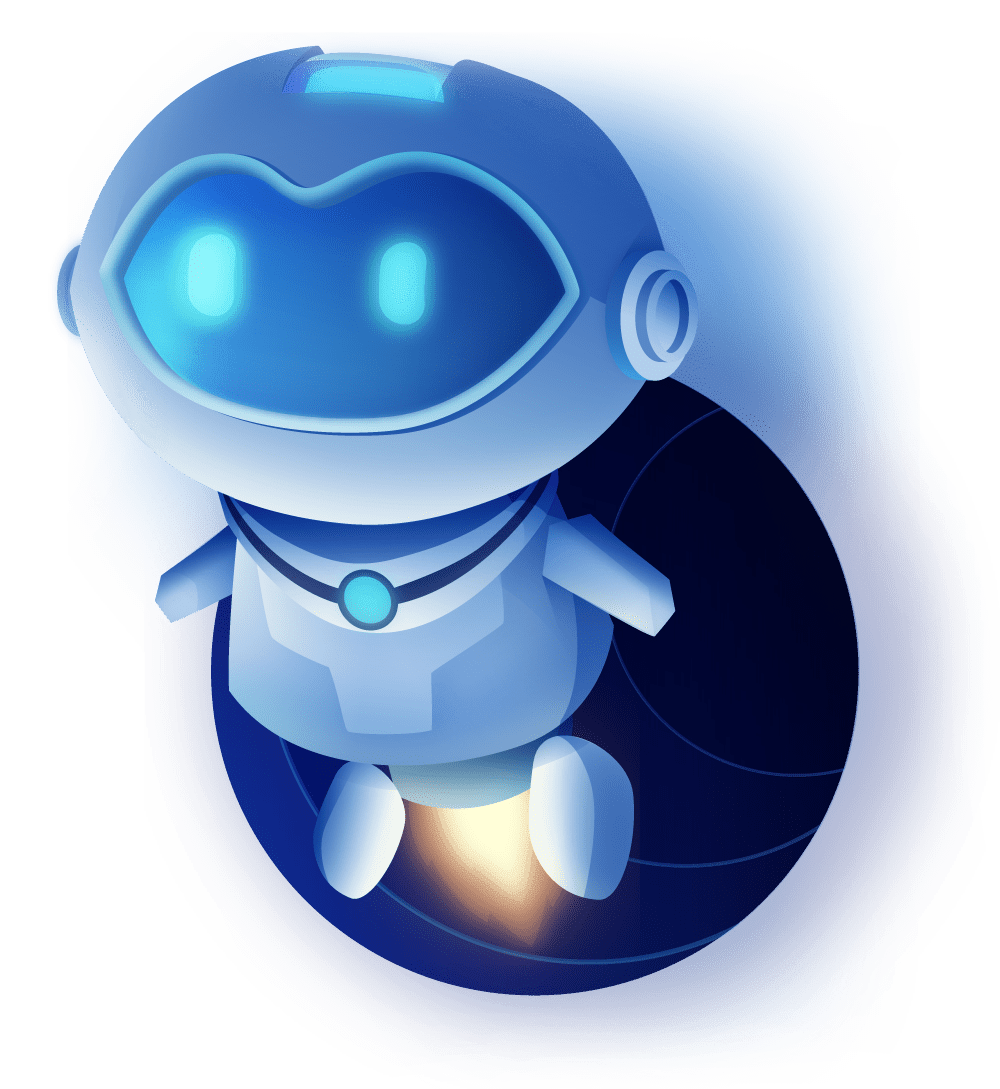 About
Cyber Awareness Tunisia
We are a national  non-profit organisation based in Tunisia. Our goal is to promote safe and responsible use of digital devices. We seek to ensure Tunisians' cyber welfare for a better online experience.

Raise Awareness
Cyber Awareness Tunisia's major aim is to raise awareness about the potential challenges and dangers Tunisian internet users face online. 

Online Safety Advice
Cyber Awareness Tunisia shares advice about a number of important internet-related issues.

Security Solutions
Cyber Awareness Tunisia provides tips and solutions to ensure the safety of the Tunisian online community.