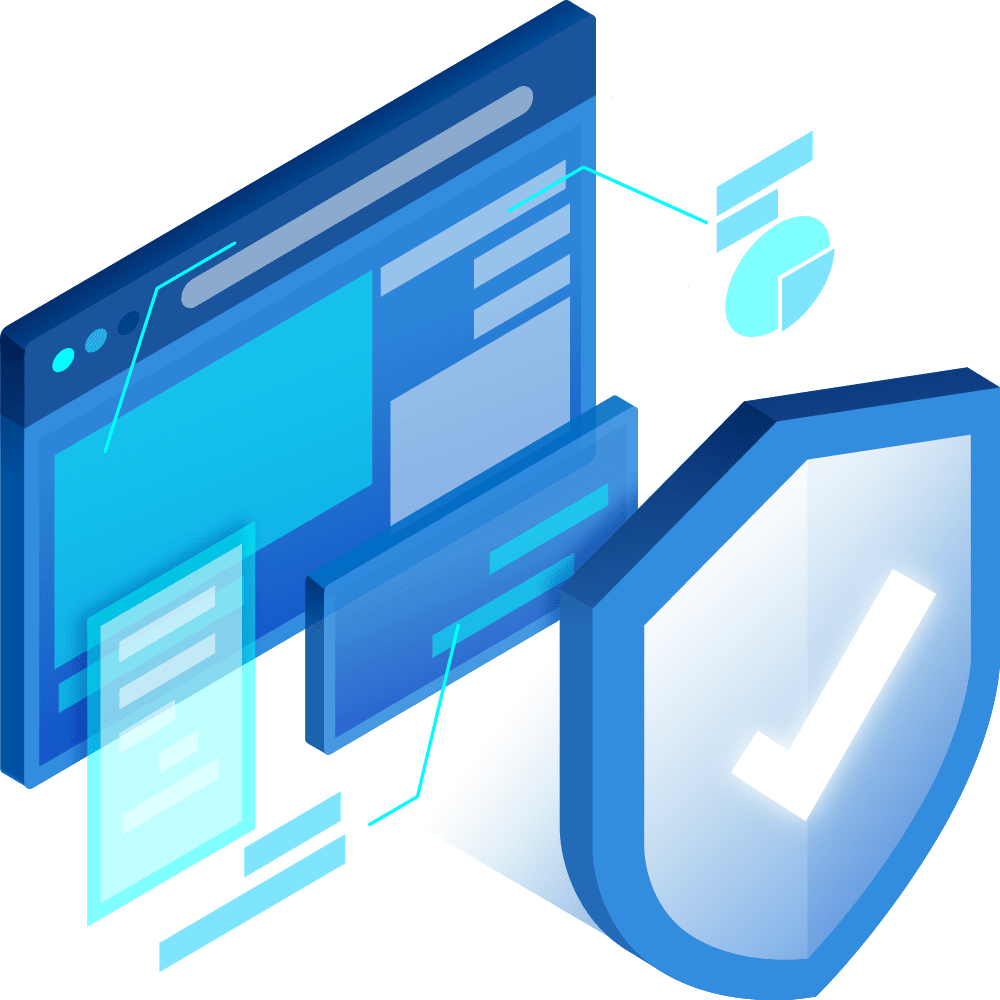 About Us
We are a national  non-profit organisation based in Tunisia.
Mission
Cyber Awareness Tunisia's major aim is to raise awareness about the potential challenges and dangers Tunisian internet users face online. In so doing, it seeks to ensure Tunisians' online safety and security and help them be responsible as well as sensible cyber citizens who can make the best of their online experience.
We believe that awareness is critical to creating a better online experience, not only in terms of safety but also productivity as well as psychological and social well-being. Our mission is to promote responsible and safe use of mobile devices and the internet by targeting different age groups (children, teenagers, adults) and statuses (pupils, students, parents, professionals, etc.).
We seek to ensure Tunisians' cyber security and welfare by raising awareness about a number of important internet-related issues which include, but are not limited to:
The importance of digital imprint and cyber reputation
Netiquette, i.e., internet etiquette
Protecting online privacy and preventing cybercrimes such as identity theft, impersonation, sharing and using personal data, blackmail, etc.
Types of common internet scam such as phishing, scareware, ransomware, curiosity scam, etc.
Deceptive online behaviour, especially on social media (e.g. "catfishing")
Cyberbullying and its repercussions
Online videogames and their addictive effects on children and teenagers
The psychological effects of the excessive use of social media, especially on kids and teenagers
The need to protect children from inappropriate online content (e.g. 

 

graphic, violent, racist, pornographic materials)
The need to evaluate online content (e.g. recognize fake news, low-credibility sources, etc.)
The importance of adapting school curricula to the ubiquitous presence of the internet (integrating courses on digital literacy, internet use, online safety, etc.)
The importance of digital laws and the necessity of adapting current legislation to ever-changing digital crimes.
The association's major objective, namely raising Tunisians' awareness about important internet-related issues and dangers, and thus guaranteeing their online well-being and safety, will be realized through the combination of different types of actions:
Conducting regular cyber awareness campaigns and sensitization days in different educational institutions (primary and secondary schools, universities)
Holding workshops for children and teenagers, which aim at helping them protect themselves online and be responsible cyber citizens
Organizing events where we invite cyber safety experts and enthusiasts, psychologists, computer science specialists, educators, etc., to meet with pupils, students and parents and discuss ways of protecting one's devices and oneself online
Projecting movies and documentaries on relevant issues, such as cyberbullying, catfishing, social media, and holding debates after the projections
Working with parents and providing them with the right strategies and tools to assist their children with internet use, monitor their online presence and assist them in case of problems
Encourage young people to share their experiences of online harassment, cyberbullying, privacy problems, and the like, for others to learn from them
Encourage educators and institutions to integrate modules or electives on cyber literacy and digital security in their curricula, and help them find appropriate materials for classroom use
Hold workshops to acquaint the youth with cyber laws
Highlight the importance of adapting legislation to new forms of cyber crimes
Cooperate with other non-profit organizations and ministries (e.g. Ministry of Education, Ministry of Information Technologies and Communication, Ministry of the Woman and Familiy's affairs), to bring into effect the above-mentioned objectives.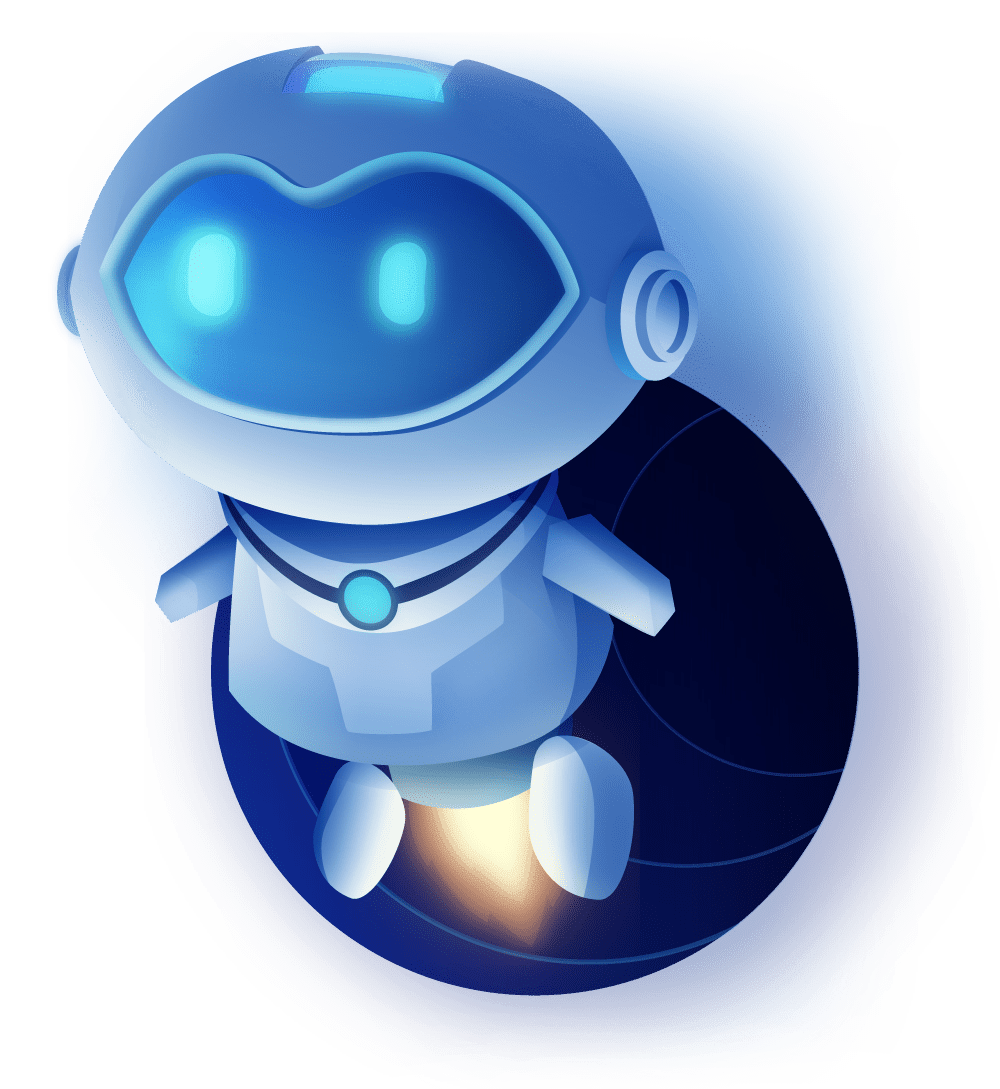 contact@cyberawareness.tn